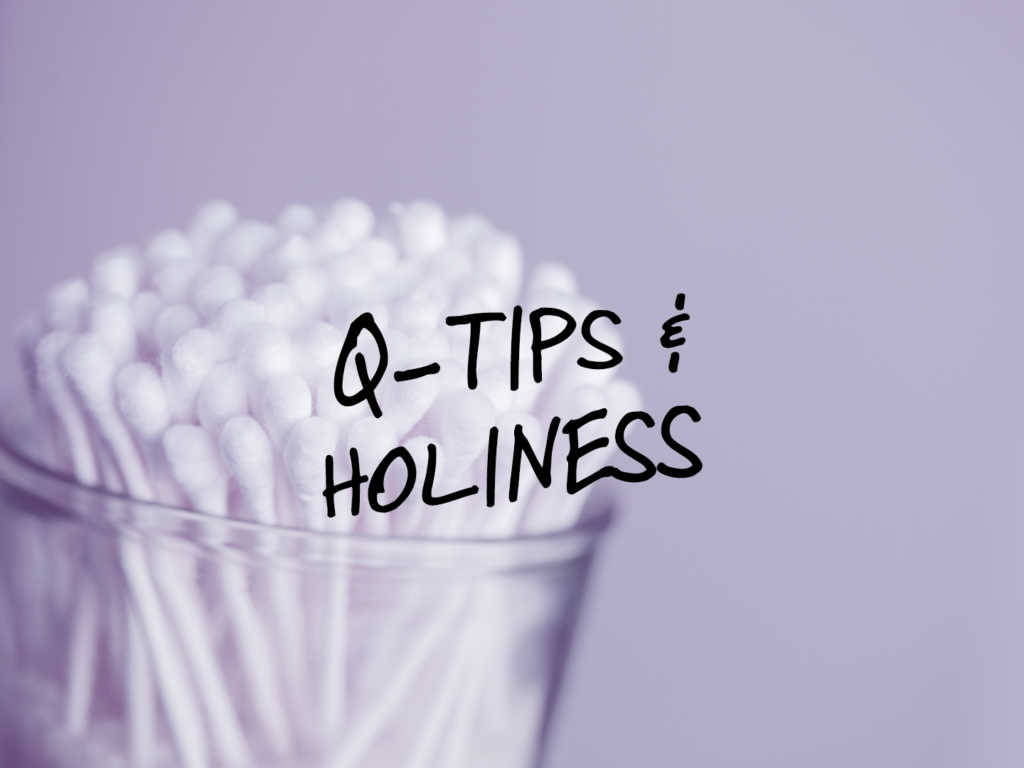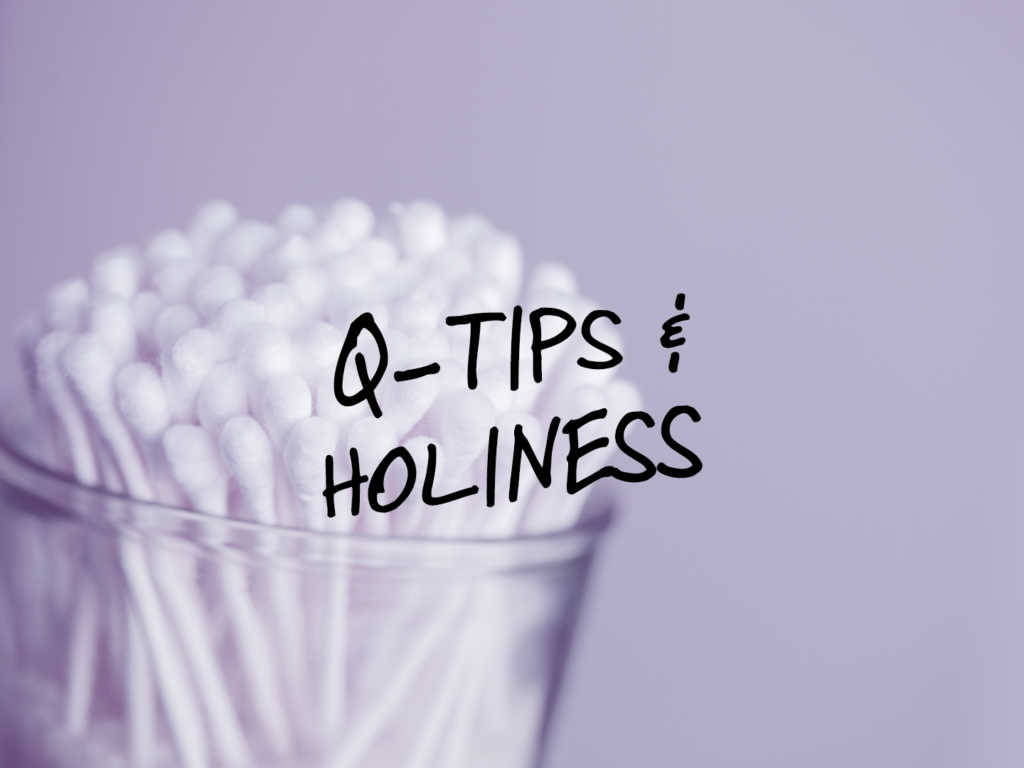 What are the various ways you can use Q-tips? There are several suggestions on the back of the packaging of this brand of cotton swabs, and you have probably never paid attention to them. You can use them for makeup purposes, including applying eyeshadow or eyeliner. They can be helpful in cleaning dust out of tight areas that are hard to reach, like the keys on a keyboard or slots in an air vent. They also suggest using them for applying creams and ointments to your skin and caring for infants. Some people even use Q-tips for art projects, using them as paint brushes or for making sculptures. Interestingly, most people do not buy Q-tips for the previously mentioned reasons. Instead, most consumers buy a pack of cotton swabs because they use them to clean wax out of their ears. It is fascinating to think that ear cleaning is not mentioned anywhere on the packaging. It is also not listed on the Q-tips website, and neither does the Q-tips Instagram account show a photo of someone inserting a cotton swab into their ear. Yes, there really is a Q-tips Instagram account and it probably has more followers than you, though their last post was in 2016. Since everyone is buying these things as a means to remove earwax, why does Q-tips not market their product as the premier ear cleaner? If you use cotton swabs in your ear canals regularly, your doctor has probably noticed, and maybe he/she has even recommended an alternative method for removing earwax. This is because it has been scientifically proven that using cotton swabs could potentially damage a person's hearing ability by injuring various parts of the ear and impacting wax deep within the ear canal. Although most people know this is a bad method of ear cleaning, it is still the most common way to handle ear care. This is why Q-tips does not officially suggest using their cotton swabs for this purpose, though it is the most popular reason people buy them.
In his first letter, Peter mentions a war that is being waged by the sinful nature against every believer, a struggle to live out God's purpose for all of his children—holiness. 1 Peter 1:14-16 says, "As obedient children, do not be conformed to the passions of your former ignorance, but as he who called you is holy, you also be holy in all your conduct, since it is written, 'You shall be holy, for I am holy.'" What does it mean to be holy? It means to be set apart in righteousness. While unbelievers in the world are living their lives to follow the desires of the sinful nature, God has not called his children to follow a pattern of disobedience. Instead, God tells us to live out every facet of our lives in holy obedience, not because it is easy or popular, but because it is our right purpose as followers of Jesus Christ. The moment you came to faith in Christ, you had a change in identity and purpose. As the apostle said in 1 Peter 2:9-10, "But you are a chosen race, a royal priesthood, a holy nation, a people for his own possession, that you may proclaim the excellencies of him who call you out of darkness into his marvelous light. Once you were not a people, but now you are God's people; once you had not received mercy, but now you have received mercy."
If these words from God are true of you, these realities will be evident in your life, not perfectly, but we believe you will live to worship. Worship will be a lifestyle and not just something the collective church body does once a week. So examine your own life. How are you striving to be holy like Jesus? As people do with Q-tips, we sometimes give ourselves over to harmful purposes that warrant unwanted consequences. Do not step across the line of disobedience, for the Word of God tells us what it looks like to be holy. A box of Q-tips may give suggestions of how to use cotton swabs, yet God does not give suggestions, but he gives commands. He says to be holy, and this is not an option for the believer. Compromise his commands, and you will risk losing the sense of hearing of God's Word, hardening your conscience. As a follower of Christ, you have been given instructions regarding your divine purpose, to live in holy obedience, and the Scriptures provide the direction you need to do this rightly. "He who has ears to hear, let him hear" (Matthew 11:15).
Scriptures to ponder: Revelation 3:1-6; 2 Corinthians 6:14-18; Romans 12:1-2; Ecclesiastes 12:1-14; Ephesians 4:17-5:21; 1 Thessalonians 4:1-8
---