Thrive is the young adult ministry of First Baptist Church of Barnesville. Thrive seeks to create an environment for 18- 25 years olds who want to grow in their relationship with Christ. Thrive is rooted out of the latter part of the verse James 1:21, "…and receive with meekness the implanted word, which is able to save your souls." It is our prayer that Thrive pushes young adults to implant themselves in the word of God, and through doing so, become thriving human beings and making Jesus famous in our community and world.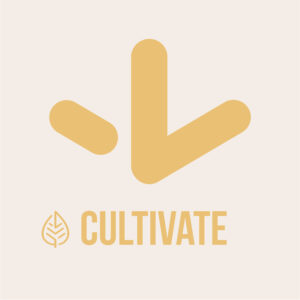 Cultivate is our weekly small group gathering that takes place on Sunday mornings at 10:00a.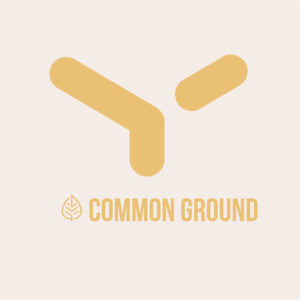 Common Ground is our weekly worship gathering that takes place on Thursdays at 7p.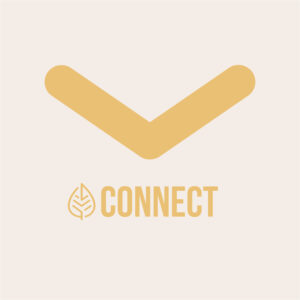 Connect is Thrive's ministry to college students.