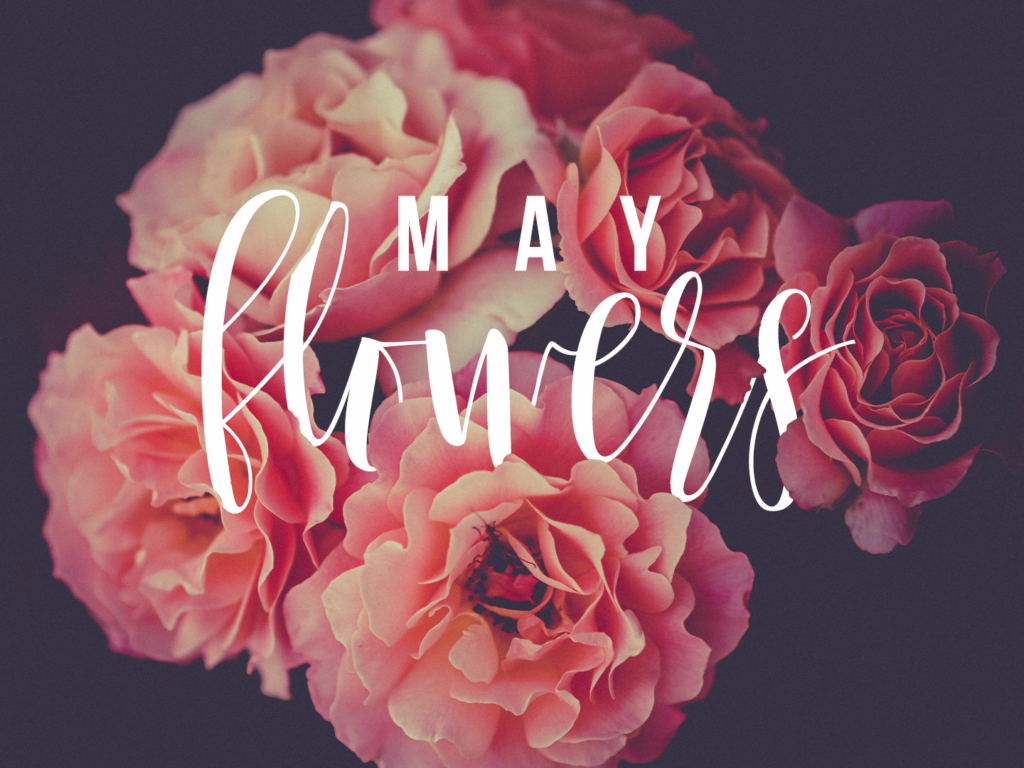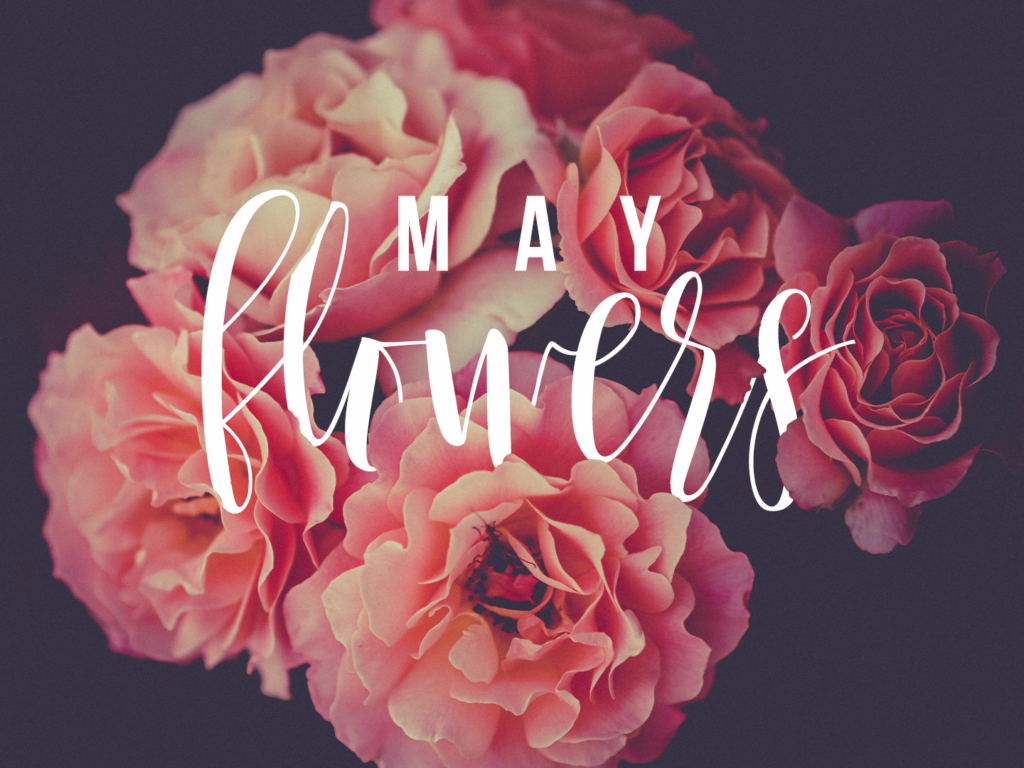 It seems that Justin Timberlake was right again when he said that it was "gonna be May." Though it may be hard to imagine, we have been living the new normal for almost two months. The COVID-19 pandemic has turned our plans upside down and made us uncomfortable in so many different ways, and our hands have been forced to find new ways of thriving together. Hopefully you have not been too quarantined to enjoy the lovely spring weather of the past several weeks. It is amazing how quickly nature transforms during this time of the year. Every tree branch is full of leaves, providing a canopy for the ground below. Yards have gone from bare and brown to fluffy and lush green. Flowers have bloomed and decorated our fields and gardens with myriads of colors. Each blossom aromatizes the air with its sweet fragrance. Bees pollinate. Frogs croak. Birds sing. The sun beams its warmth from the sky above. The wind is gently sent across the land. Though our routines have changed, our outdoor experiences are reminding us that time did not stop in March 2020. It is the month of May, and spring is here to stay for a little while. There is an English proverb that says, "April showers bring May flowers." This saying can be interpreted, "Things may be bad now, but something good will come out of this." It is often used to encourage those going through tough times.
April was a difficult month for many people. If a novel virus was not enough, a tornado ripped through our area, leveling out whatever stood in its path. Additional storms and heavy showers hovered over our heads for several days. April found some workers unemployed and waiting on their stimulus checks from the government. Georgia's coronavirus death toll reached 1,000 souls. The economy continued to tank through the entire month. April was not easy, but behold, a new month has dawned, so let us remember this: "April showers bring May flowers." How can we find truth and encouragement in those words today? Scripture will help us answer that question.
There is a popular televangelist who recently broadcasted a conversation he had with the coronavirus (yes, he was talking to a virus), and he attempted to "blow the wind of God" to destroy the disease. This man represents a theology that teaches that God's people will not suffer loss, defeat, poverty, or sickness, but will instead experience wealth, health, and prosperity. That was certainly not what many of the faithful saints of the Bible experienced. The prophet said in Habakkuk 3:17-18, "Though the fig tree should not blossom, nor fruit be on the vines, the produce of the olive fail and the fields yield no food, the flock be cut off from the fold and there be no herd in the stalls, yet I will rejoice in the Lord; I will take joy in the God of my salvation." Notice these two things from this passage of Scripture:
There will be seasons in which the flowers do not bloom. We will experience times of sickness and disease. God does not promise that life will be easy. Will the month of May be better than April? We can certainly hope and pray so, but the Lord will do with it whatever he desires.

Habakkuk is able to rejoice despite his suffering because he finds a greater value and joy in his relationship with the Lord.
Every spring, we rightly expect nature to come to life, and COVID-19 will eventually cease to be the same threat that it is today. There will likely come a day in which it is safe to gather in crowds and shake hands again. We do not yet know when that day will be, but we anticipate it. When that day does come, it is a sure testimony to the providence of God, but it is important to remember that our sufferings will not cease when this pandemic is over. Every tragedy God graciously delivers us from is only a foreshadow of a coming day spoken of in Revelation 21:4, when God comes to live with his people. "He will wipe away every tear from their eyes, and death shall be no more, neither shall there be mourning, nor crying, nor pain anymore, for the former things have passed away." As we treasure Christ, not only will we see that the value of knowing him surpasses all other things, but we will also be equipped to joyfully persevere through anything we may face as we approach the day when our final hope is realized. April showers bring May flowers.
Scriptures to ponder: Psalm 30:1-5; John 16:31-33; Romans 8:15-30; Titus 2:11-15; Job 22:24-26; Romans 15:13; Romans 12:12
---