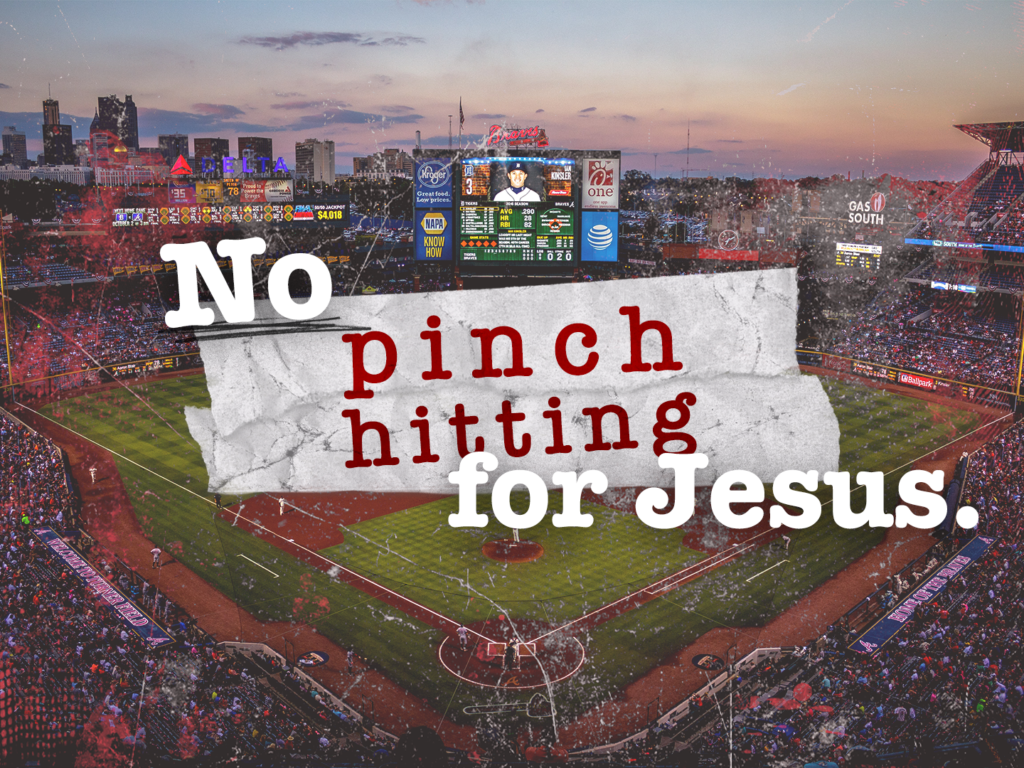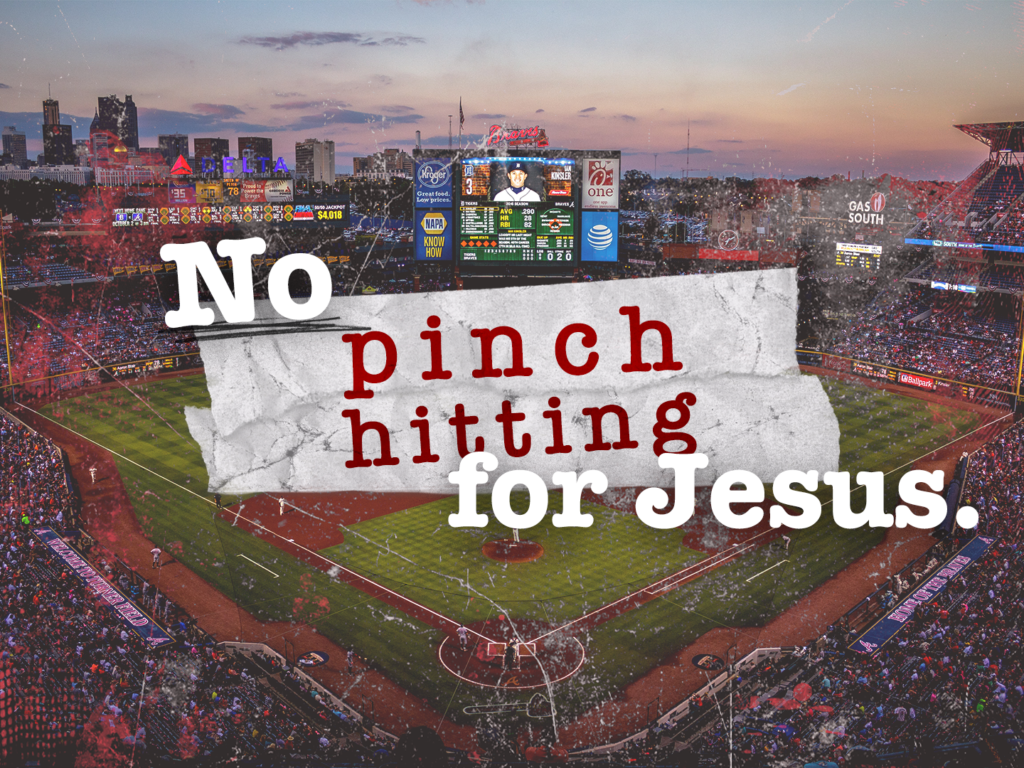 There are several springtime traditions many are having to put back on the shelf due to the COVID-19 pandemic. Among those things is America's pastime, the game of baseball. By now, kids should be fielding grounders, ballparks should be full on Friday nights, and people in our neck of the woods should be doing the Tomahawk Chop. Baseball has shaped the national culture for over a century, from making the baseball cap fashionable to opening the door of racial desegregation. Because no one is currently stepping onto a pitcher's mound, fans have been able to relive some of the most incredible baseball moments from the past, which frequently air on TV these days. One of those memories for Atlanta Braves fans occurred on May 20, 2010. It was the bottom of the ninth inning with the bases loaded, one out, and Cincinnati was on top of Atlanta by three runs. Atlanta sent Brooks Conrad to bat, who hit a 97 mph fastball that bounced off the left fielder's glove and over the wall for a homerun. It was a walk-off grand slam to win the game for the Braves. If you remember Brooks Conrad, you may recall that he was not the best defender, but he was usually a reliable "pinch hitter." What is a pinch hitter? It is someone who comes off the bench into a game as a substitute batter, sometimes at a critical point in the game. Pinch hitters have been some of the most memorable, unlikely heroes in baseball history.
When it comes to his work as Sovereign of the universe, Jesus does not need a pinch hitter, so don't try to push him out of the batter's box. God alone created all things without the aid of anyone else. The Lord says through the prophet Isaiah in 44:24, "Thus says the LORD, your Redeemer, who formed you from the womb: "I am the LORD, who made all things, who alone stretched out the heavens, who spread out the earth by myself."" John writes of Jesus, "All things were made through him, and without him was not any thing made that was made." Likewise, God does NOT need your help in your salvation. In Ephesians 2:8-10, Paul writes, "For by grace you have been saved through faith. And this is not your own doing; it is the gift of God, not a result of works, so that no one may boast. For we are God's workmanship, created in Christ Jesus for good works, which God prepared beforehand, that we should walk in them." Also, Jesus said in John 6:44, "No one can come to me unless the Father who sent me draws him." We do not have a gospel that says that God asks us to meet him halfway, but one that says that God came to us, literally in the Person of Jesus Christ. When Jesus steps up to the plate of your salvation, he never swings and misses. He is powerful to save because of his death and resurrection. Faith in Christ is the only way to have victory over sin and death. Jesus does not need a pinch hitter.
Whenever pressed with tragedies (like the Coronavirus), some believers feel the need to act as God's pinch hitter. You may believe it is your job to help God out before a world of people asking, "Where is God?" But God does not need rescuing during this worldwide pandemic. As John Piper explained, "The same sovereignty that could stop the coronavirus, yet doesn't, is the very sovereignty that sustains the soul in it." So do not accept a theology that dethrones God in the middle of this pandemic. He is not a God that is fighting against this virus. He is a God that sent it with purpose, and only he can define his reason. So get out of the batter's box and let him swing away. Jesus does not need you to pinch hit for him. Hopefully, the truth of God's sovereignty can bring you comfort as you walk by faith in Christ.
Scriptures to ponder: Romans 8:18-39; Psalm 115:2-3; Genesis 50:15-21; Colossians 1:15-20; Job 40, 41, 42:1-9
---