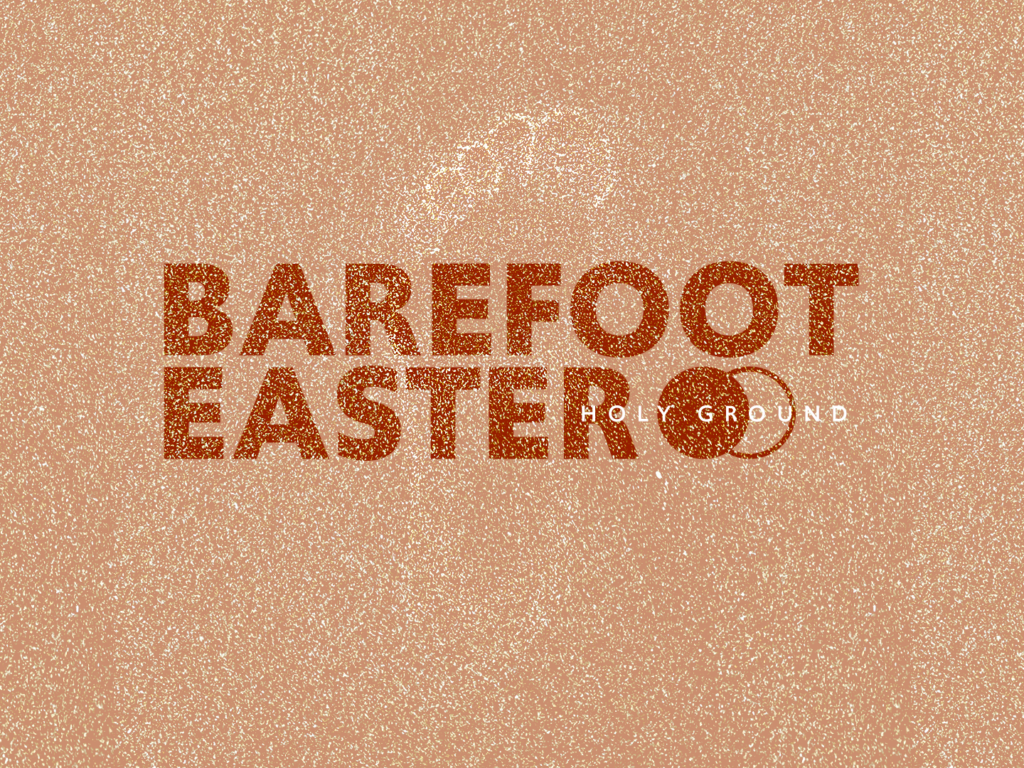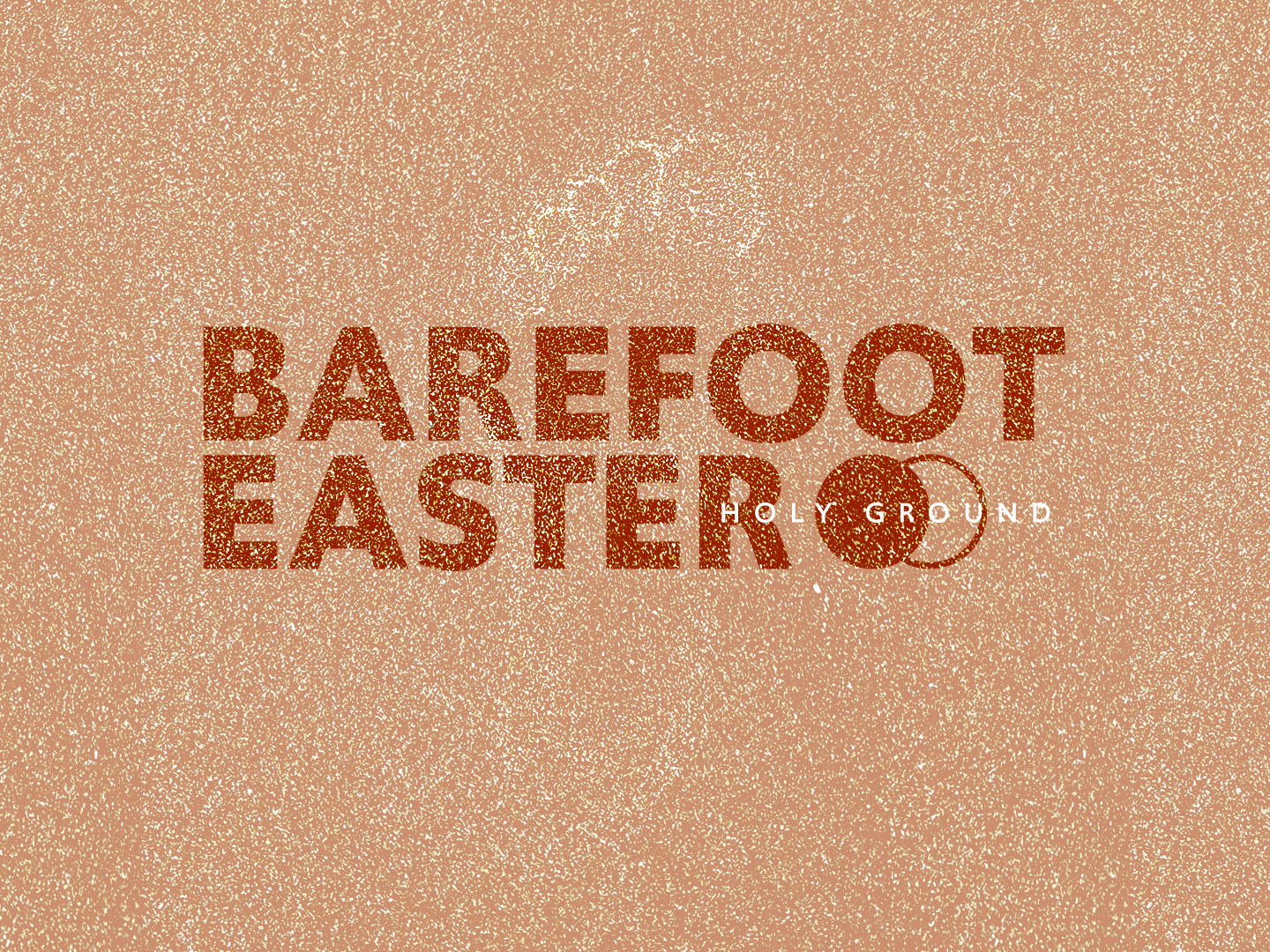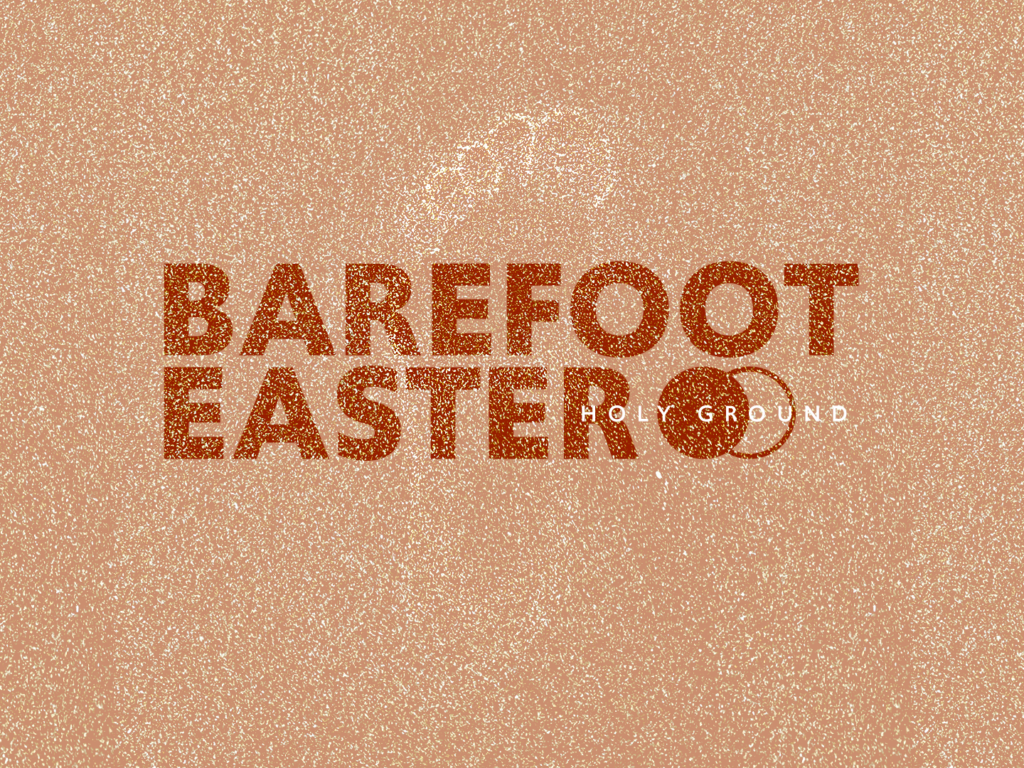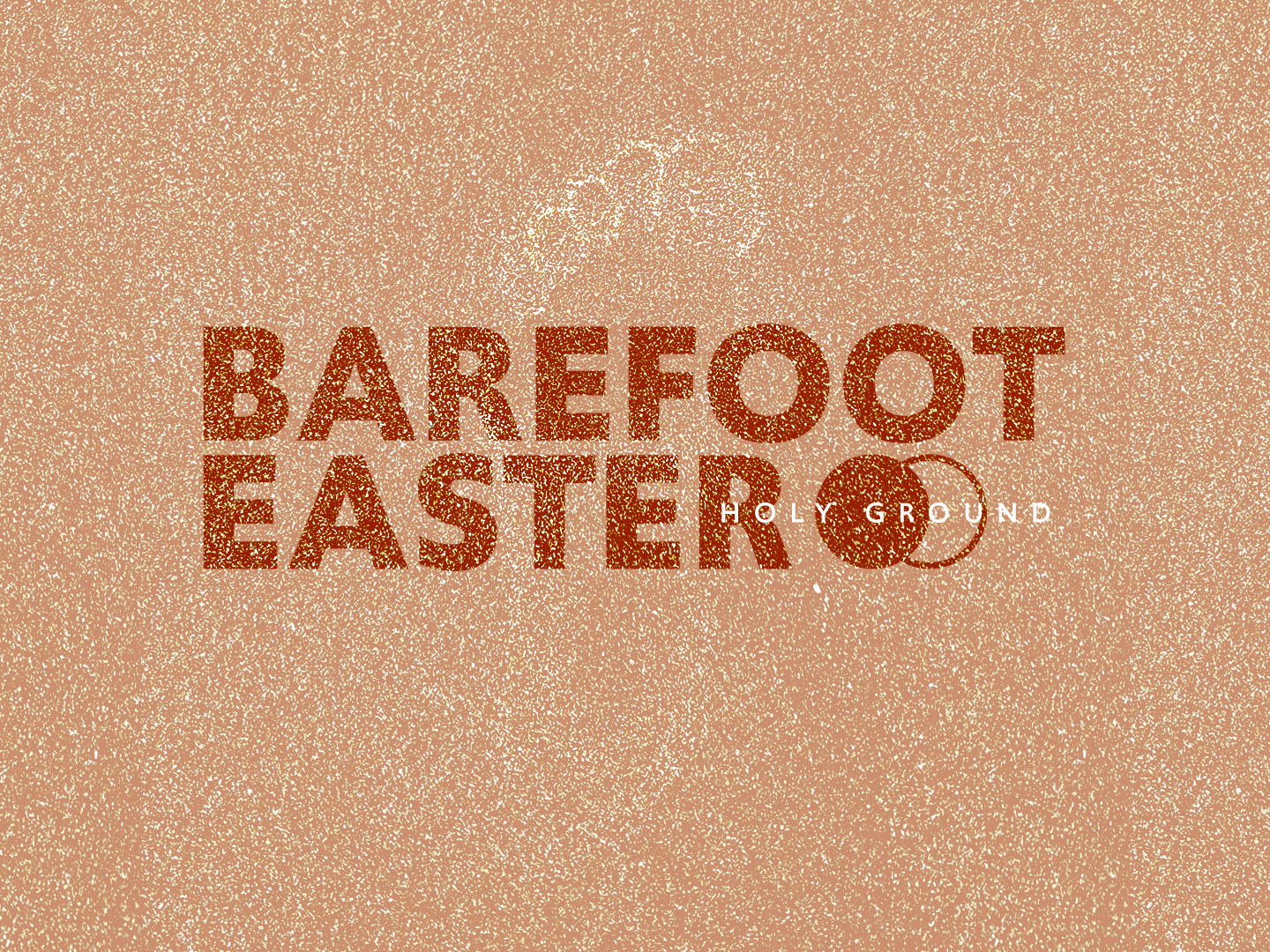 By the time this devotion is published, it will have been four days since Governor Brian Kemp's shelter-in-place executive order became effective for the citizens of Georgia. This requires all Georgians to stay at home, except for those engaging in essential or necessary travel, to fight the spread of COVID-19. Not only are we fighting a nasty viral disease, but it is also Holy Week. Though all of these days seem to be running together, you need to know that there is nothing insignificant about this week. This is a time when we remember that there is an empty tomb in Jerusalem where Jesus sealed the salvation of his sheep. However, his flock will not be gathering together this week for passion plays, Good Friday services, musical programs, communion observances, and Easter Sunday worship. Instead, many of us will be looking at the same four walls we have been looking at for weeks. Some of us will be working with an altered work schedule or working from home. Though weekly schedules will vary from person to person, one thing that we all have in common is that we will not be under the same roof this Easter.
What does this mean for Christian worship during this season of remembrance and celebration? Hopefully, it does not mean your satisfaction in Christ suffers, but some of you may begin to face the problem of seeing your worship grow stale. If this is the case, it may be because you have a deceiving perception of where the Lord can be found. If your worship is exclusively tied to a building, you have not experienced true Christian worship. If your hearing of God's Word relies solely on listening to a man behind a pulpit, your praises will be few. If you have no song to offer the Lord because there is no one to lead you from a stage, or if your giving has decreased because no one is passing around an offering plate, your worship is limited to your man-made church building. You may not be in the church house this Easter, but that does not mean you are taking a break from church membership.
God's presence can be sought and found in the most ordinary of places. Thousands of years ago, a runaway criminal named Moses was watching his father-in-law's animals in the middle of the wilderness, and the Lord appeared to him from within a bush on the side of a mountain. The details regarding the setting of this story could not be more underwhelming, but in Exodus 3:5, God says to Moses, "Do not come near; take your sandals off your feet, for the place on which you are standing is holy ground." While you are at home this Easter season, remember that God's presence can be found in very ordinary places. Wherever you are, take off your shoes. Pick up your Bibles, and spend quality time meditating on God's Word. Sing songs to him with lifted hands and bare feet. The ground on which you stand is holy because God is present. Even though churches are empty, so is the grave where Jesus Christ was buried. No pandemic changes what this means for our eternal hope.
Scriptures to ponder: Psalm 84:10; Hebrews 10:19-23; John 1:14-18; Jeremiah 29:13; 1 Peter 1:3-9
Read more...
---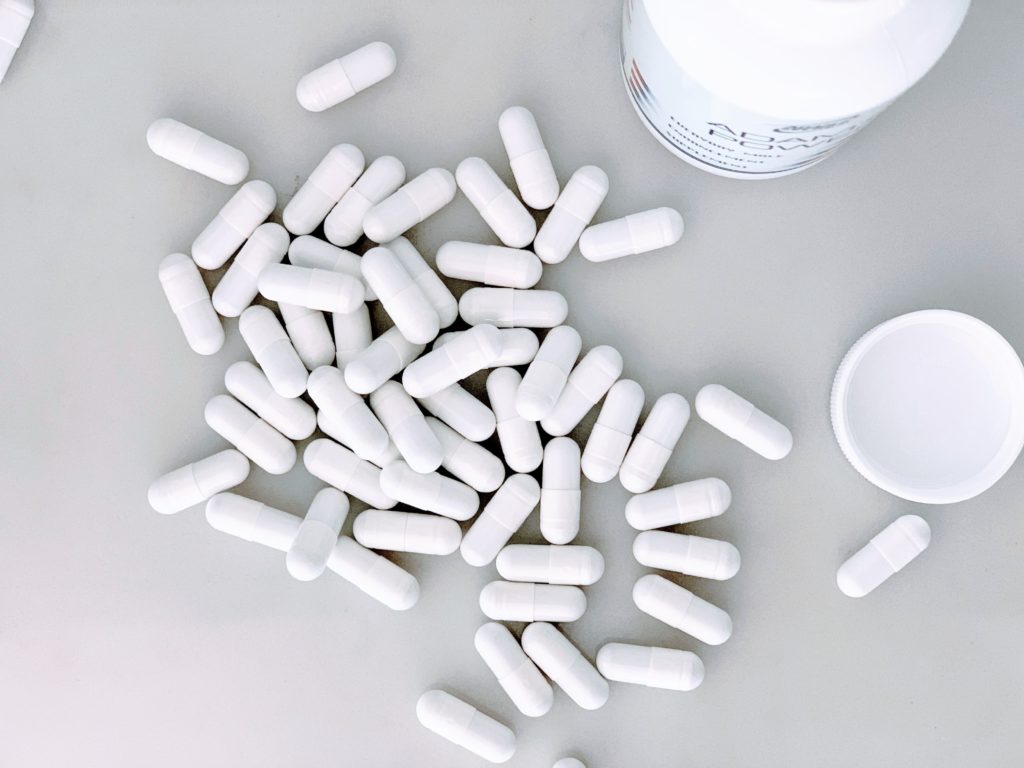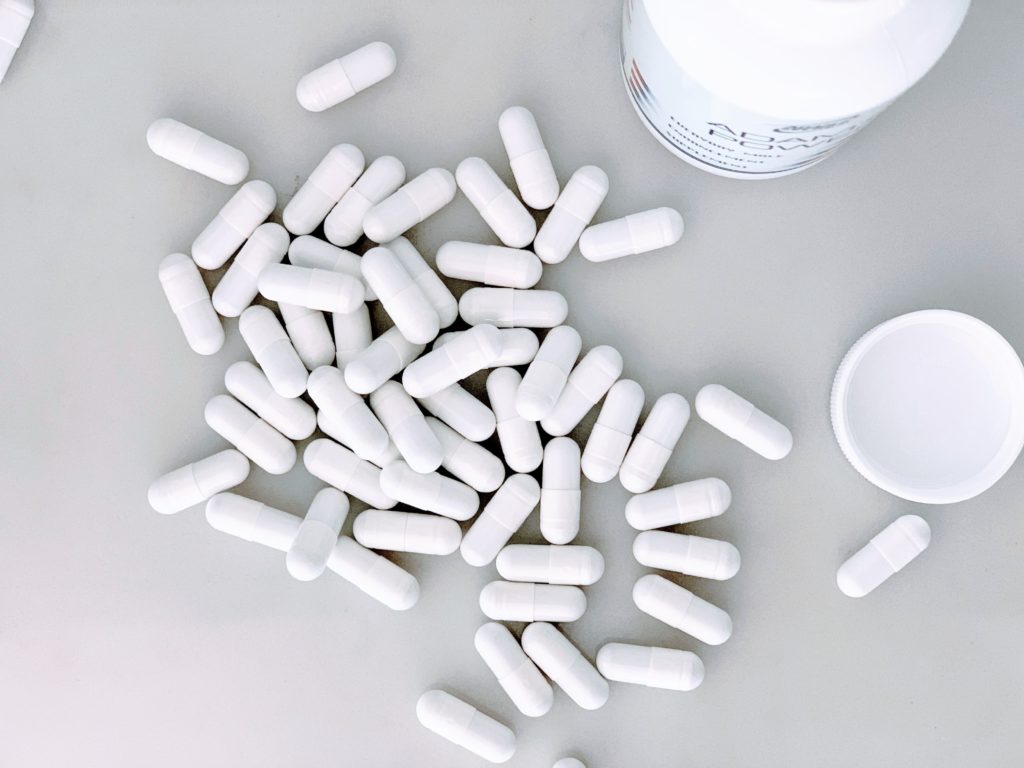 For the past several weeks we have been living in a world of unknowns. The most intelligent virologists in the world have unanswered questions about the novel virus that causes COVID-19. The brilliant epidemiologists that advise our civic leaders on how to stop the spread of this disease are making their best guesses in their suggestions, but their information is limited in so many ways. Everyday people are in the dark about who has been infected by the virus, which usually does not cause noticeable symptoms for several days. Many are wondering when their daily lives can return to a "normal" routine, including when they can go to school, work, and hang out with friends again. There is a recent debate on whether or not some common over-the-counter drugs accelerate the effects of the novel coronavirus if one is infected, specifically Ibuprofen. This information has caused some medical professionals to suggest only taking Tylenol to treat the symptoms caused by COVID-19. However, there is no absolute proof that Ibuprofen harms those who have this disease. There are various professionals on both sides. A local pharmacist recently said, "It's all so new that it's hard to tell what is good evidence. I've been cautioning anyone, even if they are dealing with mild allergy headaches, to just stick with Tylenol, if possible." If it is true that Ibuprofen harms those suffering through COVID-19, it is disheartening to think that the ill have taken this drug to treat their symptoms, only to make their symptoms much worse.
Have you ever had a problem you tried to solve, only to realize that your attempted solution caused more damage than good? Whether you are healthy or sick, we will all have to make decisions in the weeks to come concerning how to use this time God has given us. The psalmist in Psalm 115:1 confessed, "Not to us, O LORD, not to us, but to your name give glory." Many of us have already been "flattening the curve" for two weeks. Think about how you have used your time recently. Have you been spending time with the Lord, or are other things getting your attention?
If you have not met with God, you are taking the wrong medication. Those other things may be filling new voids in your life created by your compromised schedule, but in the end you may have wasted this precious moment with God, and instead paid homage to idols that are stealing God's best for you—his glory. The psalmist says of idols in Psalm 115:5-8, "They have mouths, but do not speak; eyes but do not see. They have ears, but do not hear; noses, but do not smell. They have hands, but do not feel; feet but do not walk; and they do not make a sound in their throat. Those who make them become like them; so do all who trust in them." What a vast difference we see when we look at the person of Jesus Christ compared to these trivial things in our lives that rob our God of his glory. His mouth speaks to us through the words printed in red and black on the pages of Scripture. His eyes see our today and tomorrow. His ears hear our petitions for healing, guidance, and wisdom in these difficult days. The praises of his people rise to him like incense, a pleasing aroma. His nail-scarred hands hold all things together, and his feet are swift to run and meet with us. Perhaps, Jesus is saying to all of his people, "Do not waste your quarantine. Come to me." Jesus is the solution in every circumstance.
Scriptures to ponder: Psalm 115:1-18; Isaiah 44:9-12; Luke 12:34; Hebrews 13:5; 1 Corinthians 6:19-20
Read more...
---